'Tis the season for family time! Get your kids into the spirit by reading one of these magical books together. From tales about Santa Claus to stories of celebrations around the world, we've rounded up our favorite holiday books for kids.
Toddlers can go on a snowy adventure with these adorable lift-the-flap board book. Polar bears, Santa Claus, reindeer and penguins are a few of the creatures The Very Hungry Caterpillar encounters throughout the story.
In this adorable addition to the popular Truck series, Little Blue Truck is spreading holiday cheer by delivering Christmas trees to his animal pals. Toddlers can practice their number skills by counting each green tree, plus the book's short rhymes keep them engaged. There's a fun holiday surprise waiting at the end of the book, too!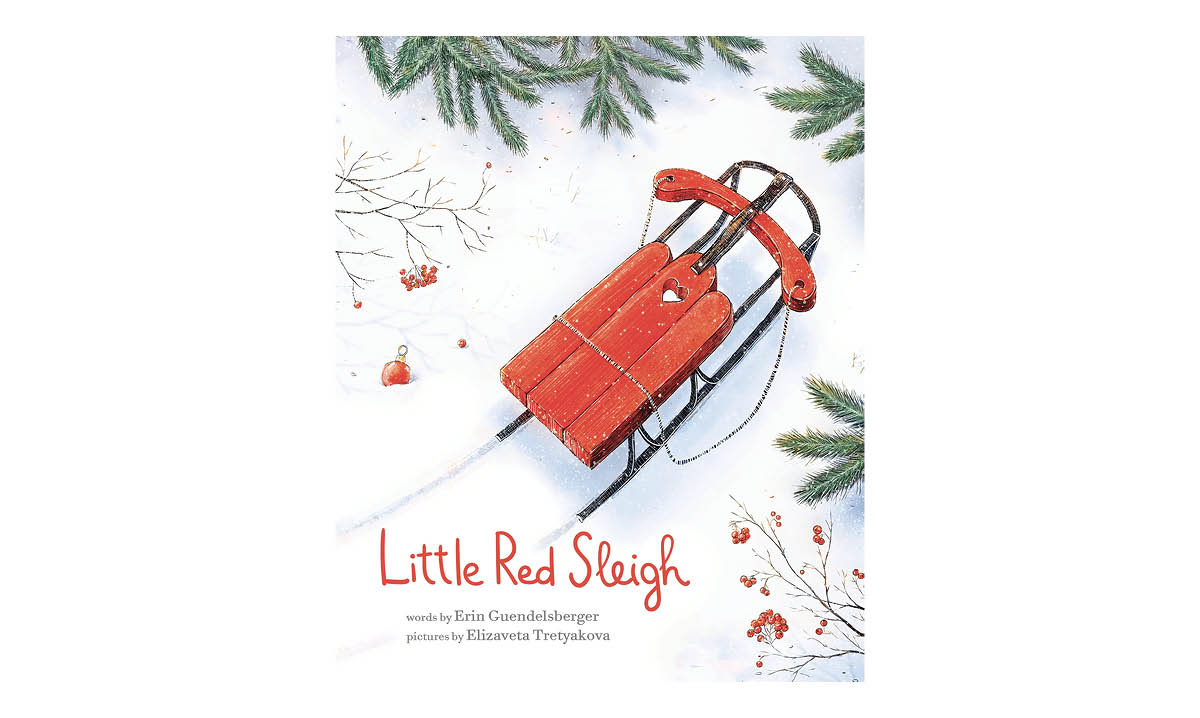 This sweet tale tells the story of The Little Red Sleigh, who has always dreamt of becoming Santa's big red sleigh. Despite being told she's too small, too young and can't fly, The Little Red Sleigh is determined to make her impossible dream come true.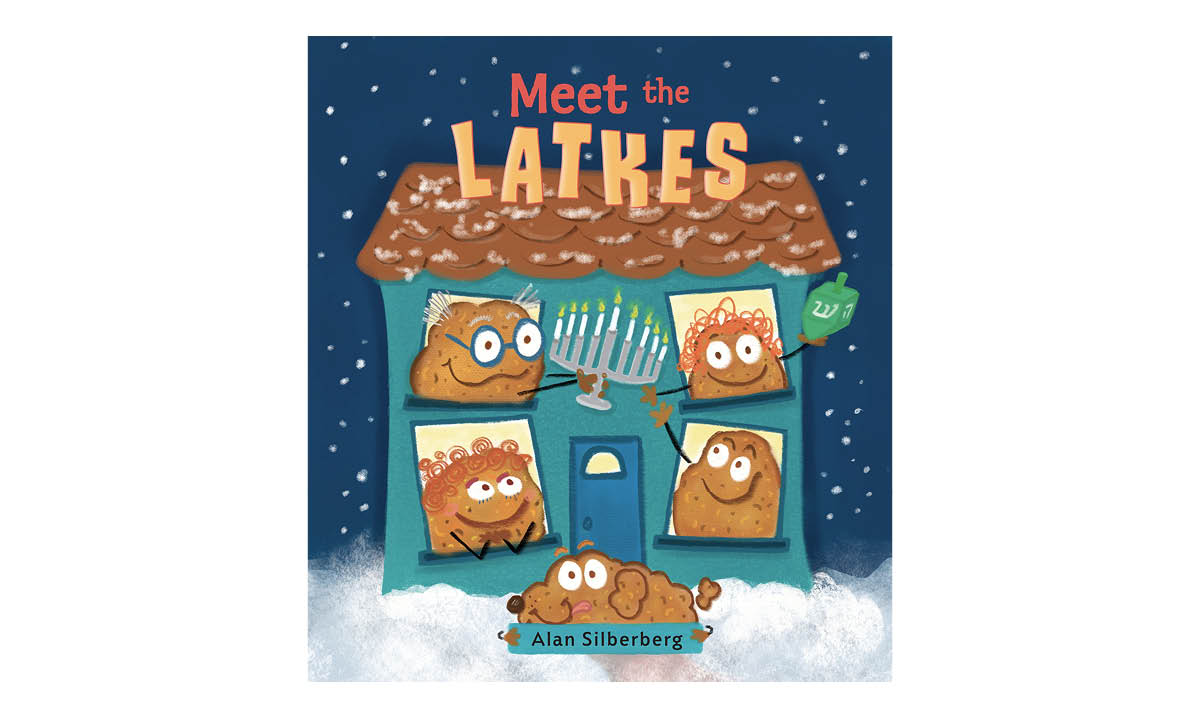 Lucy Latke and her family are celebrating the Festival of Lights. What sets them apart from other families is that the Latkes are all potato pancakes. Even sillier? Grandpa Latke keeps getting the details of the Hanukkah story completely wrong, including calling the Maccabees the "Mega Bees" and turning the dreidel into a Trojan Horse.
This elf version of the "How to Catch" book series is a fun addition to your holiday book collection. A mischievous elf is on the loose in your home this Christmas Eve. So how exactly do you go about catching him? The book is filled with silly ideas for traps and STEAM concepts to entertain and delight your child.
Teaching children to be grateful is so important, and this book helps little ones with that lesson.  A friendly Snowman assists a Bird, Rabbit, Farmer and Traveler when they are in need. Then, when the sun melts the Snowman, the same crew comes together to help rebuild him.
Li'l Rabbit's Kwanzaa is not going very well. His Granna Rabbit is feeling ill and his family is canceling their big feast, called Karamu. Since Karamu is Li'l Rabbit's favorite part of the holiday, he goes searching for a treat for his Granna so she's still able to celebrate.
Travel across the globe on a culinary adventure to see all of the delicious treats that children leave for Santa on Christmas Eve. From the Philippines to Russia and Malawi, your own children will enjoy learning about Christmas traditions, complete with cookie recipes.
The colorful characters from the bestseller The Day the Crayons Quit have returned in another sweet tale. This time around, the Green Crayon tries to convince the others that green is the only color for Christmas, but the rest of the crayons prove him wrong. From red for candy canes to white for snow, the crayons bring their hues together to make the holiday complete. 
When new neighbor Caleb joins a Diwali playdate, Riya and her friends hope they are able to make him feel comfortable. The pals compare Diwali, Hanukkah and Christmas and are able to find surprising similarities. This book will no doubt spark conversations about diversity with your children.
This holiday mash up throws the tooth fairy into all sorts of holiday chaos! Blondie the tooth fairy has just been assigned the best job ever: collecting teeth from the North Pole!
Blondie prepares for everything, but when she drops one elven tooth and loses another, she has to hunt across packages and ornaments, in every country she can think of to get those pearly whites back where they belong.
---
Follow Metro Parent on Instagram.